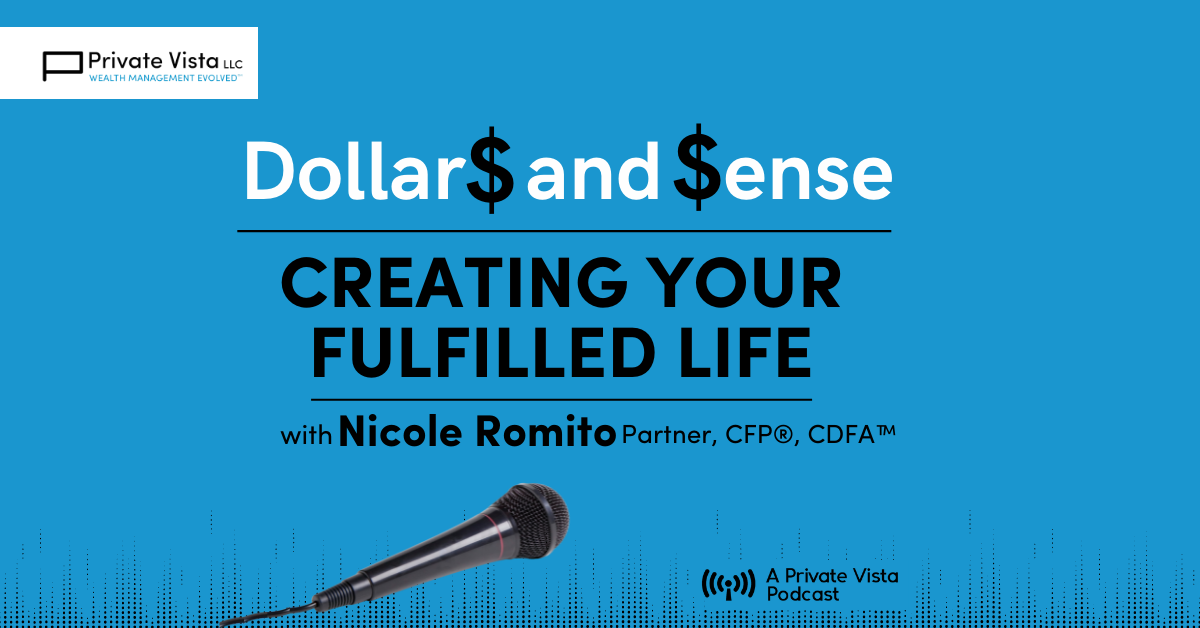 Highlighting The Key Changes In Secure Act 2.0 With Laurie Kaplan (Ep. 16)
Highlighting The Key Changes In Secure Act 2.0 With Laurie Kaplan (Ep. 16)
Are you curious about the new regulations in the Secure Act 2.0 and how they could impact your retirement planning?
In this episode, Nicole and Laurie Kaplan, CPA, highlights the important changes in the Secure Act 2.0 that were released in late 2022. Laurie explains how these changed regulations affect investors.
Laurie discusses: 
Resources:
Connect with Nicole Romito: 
Connect with Laurie Kaplan:
About our Guest: 
Laurie Kaplan, CPA, has been serving as a trusted advisor to clients for over 25 years, expertly managing and addressing tax and accounting issues within various industries, including manufacturing and distribution, retail, restaurants, real estate, automobile dealerships, and professional service providers. Her background in both accounting and tax, as well as her consultative approach, allows her to partner with clients and develop innovative solutions to address their personal and business needs. She specializes in employee benefit plans, estate and gift tax, like-kind exchanges, and small business start-ups. 
Podcast: Play in new window | Download | Embed